VIP AUTO SERVICE CENTER > OUR SHOP > REVIEWS
REVIEWS
You Don't Have to Take Our Word for It!

Here's what some of our satisfied customers have to say about VIP Auto Service Center: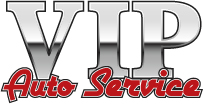 I just want to say I really appreciate your service. My truck works great and at a great price. I will bring my truck to you for as long as I own it.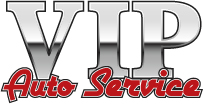 I brought my car in yesterday for an all wheel alignment after getting new tires. I am just blown away by how absolutely wonderful my car is handling. After having major problems with tires I purchased several years ago I just gave up - alignment after alignment, rotation after rotation they continued to make noise, and always bumped and bounced. You were courteous and prompt and my car drives now like it did when I first got it! I cannot thank you enough for the wonderful service provided by VIP. I'll be back!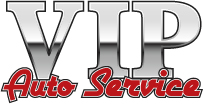 After replacing the egr valve, egr cooler and oil cooler in my 6.0 liter diesel truck twice I was less than thrilled with my current shop. I found this shop on the Bullet Proof Diesel site as a recommended installer of their products. I contacted them and they had extensive experience with resolving some of the problems with the 6.0 psd. They installed upgraded parts very quickly and had me back on the road. During the installation they kept me informed of their progress and any other potential problems that I might want to address. My truck is running very well and I am looking forward to adding a bypass filter system as well. If you own a powerstroke diesel and are looking for a shop, I can recommend this one!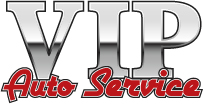 My car needed some work to pass the emissions test. I took it to Ken and his wonderful staff at VIP. They went over and above the call of duty to assist us in making sure we passed. I can't say enough nice things about everyone there. I would highly recommend them for vehicle repairs. Thanks Ken!!!!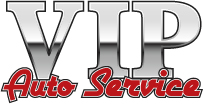 The battery in my car died last week. My mom came in and saw Ken and purchased a new battery. He was so helpful....he went the extra mile by offering the tools needed and to come help install it if we weren't able to do it ourselves. I just moved to the area...nice to know there is a trustworthy place close by to bring my car.